We like to give our customers as much info as possible when it comes to the products we supply and over the course of the next 3 months we will be adding as many product videos to the website as possible.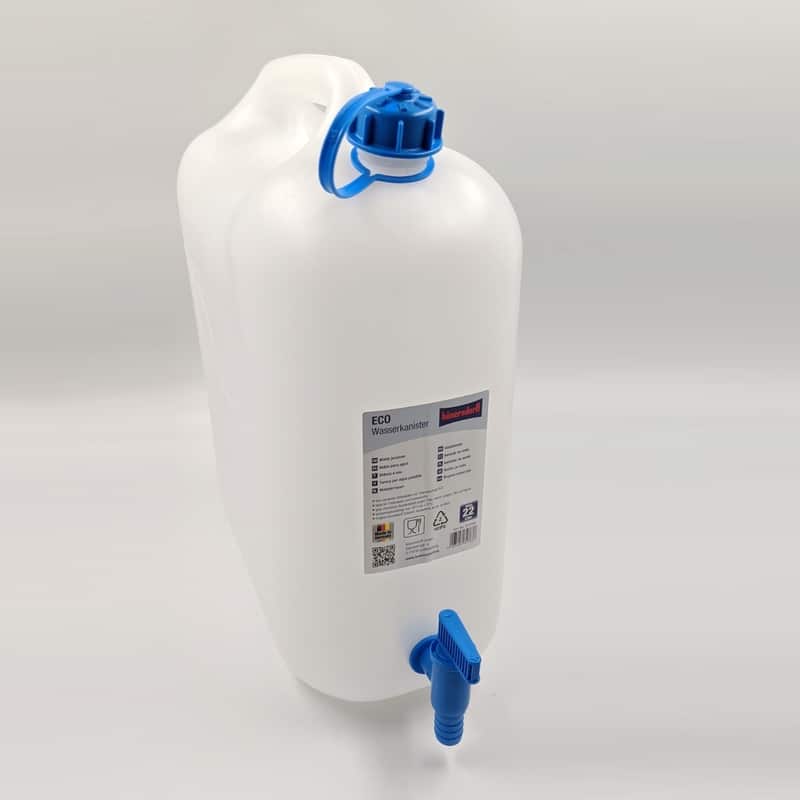 The videos are a way for you to see the product in close up and for us to point out some of the prominent features. We know life is short so all the videos are under 60 seconds and contain all the important information you need.
The video below is for the 22 Litre Water Container with Tap. Manufactured by German company Hunersdorff the fixed tap offers an excellent way to offer fresh water to eg, employees or school kids, especially in this time of heightened sanitisation and social distancing. This product is also available without the tap (see below).
The water containers are available in packs of 3 and more and special discounts can be had when ordering bulk amounts. We've seen this container particularly popular with local councils and large companies due to its versatilely, high quality and good value for money and some fleet operators are supplying their technicians and drivers their own can in order to keep their hands clean at all times.
If you require further information on these containers, please call us on 01508 493 647 or email sales@wavian.net.