Because of the Easter holidays our delivery schedule will be subject to a few small changes.
Orders before 12pm Wed 28th March
All orders received before 12pm on Wed 28th March will be processed and delivered on Thu 29th. Any orders received after this time, but before 12pm on Thu 29th will be delivered on Tue 3rd April (subject to size of consignment).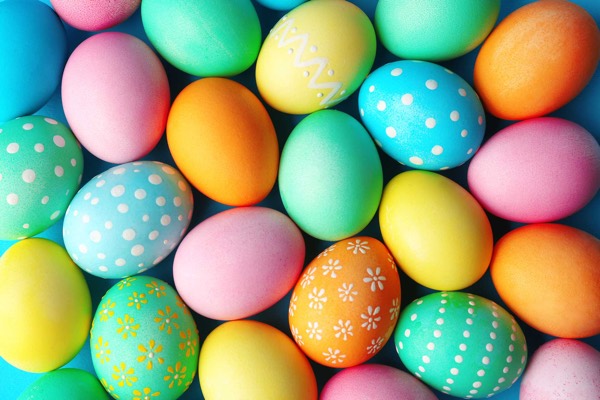 Orders between Fri 30th and Mon 2nd April
Our offices will be closed on Fri 30th March and Mon 2nd April and any orders received after 12pm on Thu 29th March (but before 12pm on Tue 3rd April) will be processed when we come back and sent out for delivery on Wed 4th April (subject to size of consignment). After which all deliveries will be back to normal.


Some items can be subject to stock availability. Should you need any further assistance please call our offices on 01508 493 647 or email sales@wavian.net.
We would like to take this opportunity to wish all our customers a very happy Easter!