Monday 27th May is a Bank Holiday in the UK, as a result some of our orders may take slightly longer to arrive than usual.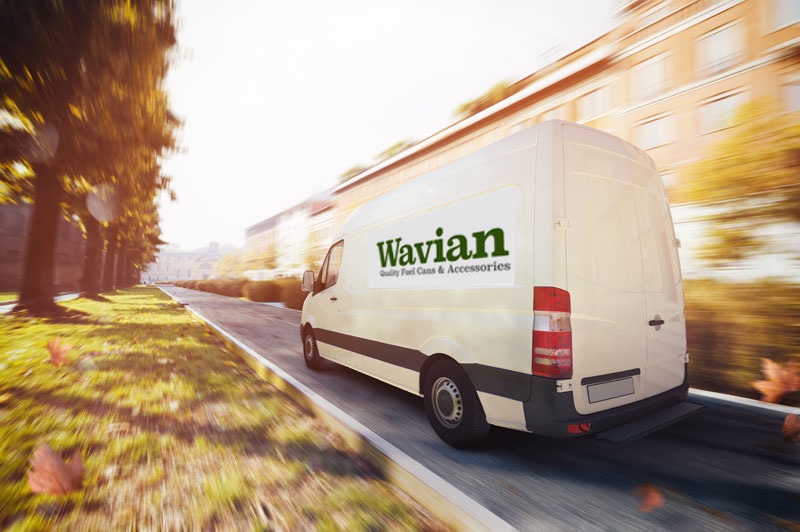 Our last cut off time in order for you to receive an order before this Friday (24th May) is 12pm on Thursday 23rd May.
Any orders received after 12pm on Thursday and before 12pm on Friday will be processed by us and dispatched for delivery on Tuesday 28th.
After that orders received between 12pm, Friday 24th May and 12pm Tuesday 28th May will be processed for delivery on Wednesday 29th.
After that all delivery schedules will be back to normal. Please note some items are not available for next day delivery. A Saturday delivery (25th May) is possible (if ordered before 12pm), but to be sure please call 01508 493 647 or email sales@wavian.net to check.