We're always looking to expand our portfolio of products and this brand new 25 litre stackable container is a perfect addition to our range of high quality plastic containers.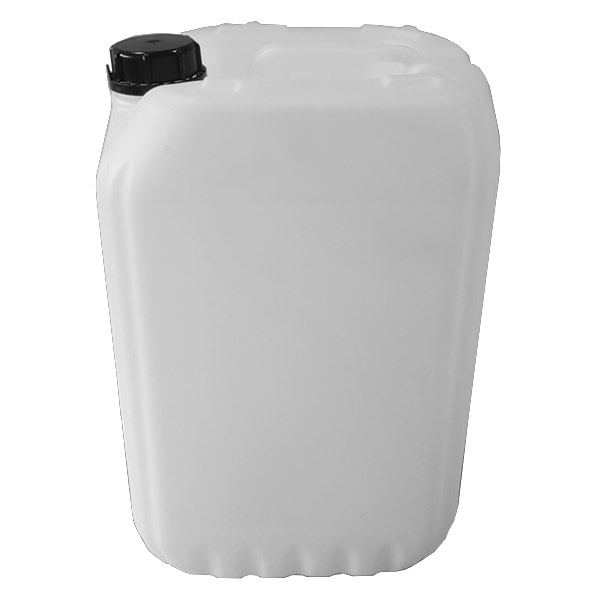 The container dimensions are 445mm X 290 mm X 230 mm and can be used for a variety of liquids in both the catering and agriculture industries.


The plastic cans are available in packs of 3, 5 or 10 and they are also available in larger quantities to our wholesale customers. For more information and to purchase visit the product page here
Product Information
25 litre stackable container
Height: 445mm Depth 290mm Width 230mm
Weight: 950g
Wavian Brand.
We are the largest wholesale supplier of quality steel fuel cans in the UK. For more information on working with us call 01508 493647 or email sales@wavian.net