When it comes to supplying large quantities of high quality steel (and plastic) fuel cans and accessories in the UK, Green Valley Industrial Supplies are second to none.
We pride ourselves on our excellent customer service and we know how important it is for all our wholesale customers to get the right products at the right prices, without any problems. If you would like to work with us call 01508 493 647 or email sales@wavian.net with your enquiry.
Worldwide Distribution
In addition to the large number of retail outlets that sell our products we also work with Aid Agencies, Military organisations, Charities and everyone from the RSPB to the RNLI, supplying quality fuel cans and containers that are used all over Britain (and the world). For them we are a trusted supplier with the experience to handle any size order from 1 to 1million cans. We also work regularly with both UK and International procurement companies on large order fulfilment's. We can also supply detailed documentation and safety information on all our products. We organise shipments to virtually any country in the world and in addition to our current rage of fuel cans, containers and accessories we are also capable of sourcing other related products.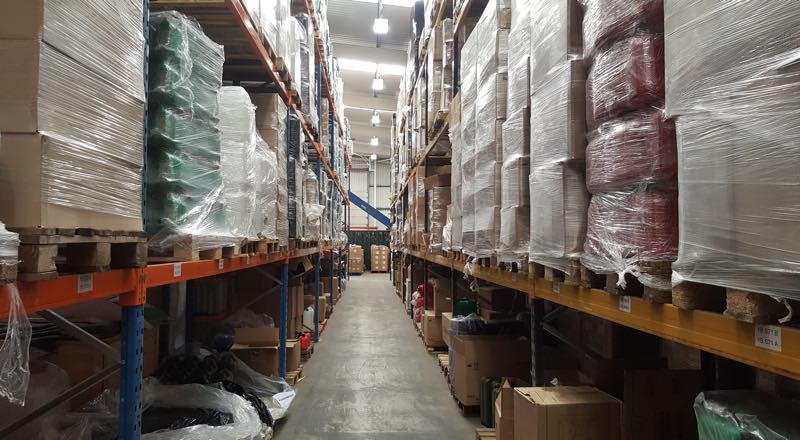 WavianBlue and Metaplast
Our sister brand www.metaplast.co.uk supplies large quantities of plastic containers, including popcorn tubs, ice cream containers and other similar items. We also have another division to our business that supplies AdBlue® and AdBlue® associated accessories, trolleys and containers called www.wavianblue.com our speciality is bulk IBC orders of 1000 Litres of AdBlue®.
USA Customers
If you are situated in the USA we have a dedicated distributor based in Paradise, California. Swiss Link offer the same high level of service we pride ourselves on in the UK and are as equally as capable of supplying large numbers direct to your business. Talk to Maurice and he will he happy to help. You can visit their website here >
If you are currently selling steel or plastic fuel cans, plastic containers or AdBlue® give us a call, or email us we could be saving you a lot of money. Account enquiries also welcome. Call us on 01508 493 647 or email sales@wavian.net