Following on from our great success at last years TT, the pit teams at the 2016 Isle of Man TT will once again be using our high quality steel Wavian Jerry Cans.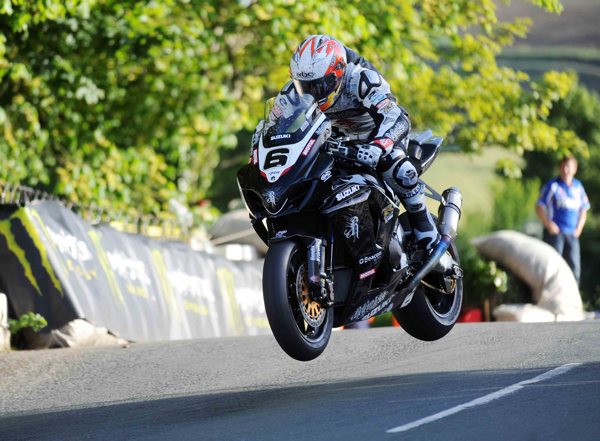 After several small fires in previous years racing (including Gareth Wagstaff, see below), stricter regulations were brought in with regards to Pit Lane safety. In addition to improvements to fire-retardant clothing and nozzle specifications, teams are required to limit the amount of fuel stored in the pit lane.

The rules now insist Racing Teams are only allowed back into their allocated Pit Lane space with a 5 Litre Metal Petrol Jerrycan which can be used for topping up fuel fillers after the first pit stop. We're really proud to be working with the organisers as their official preferred Jerry Can partner and we can't wait to see action again this year.
The 2016 Isle of Man TT Races start from Saturday 28th May and continue until Friday 10th June, for more info visit www.iomtt.com