Bank Holiday Information
Due to the extended weekend happening in the UK our offices will be closed from 5pm Wed 1st May until, Monday 6th May at 8.30pm. Any orders taken after 12pm on Wed 1st will be processed when we return and will be out for delivery on Tuesday 7th/ Wednesday 8th May.
Customer Reviews
We would like to take this opportunity to thank all for their business in the last few months, the situation in Ukraine and other factors have been a big challenge for us, however we are determined to keep our stock levels high and our priority will always be to providing a first class service to both our retail and wholesalers customers.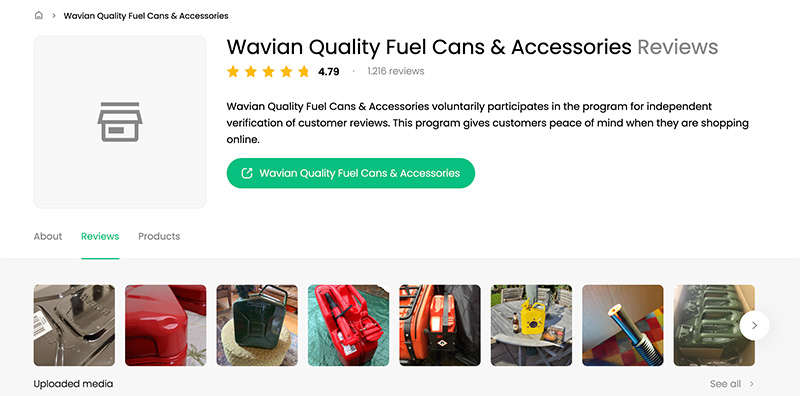 If you are wondering about our standard of service you can read reviews from many of our customers over on our review partners website HERE. All reviews are by verified customers.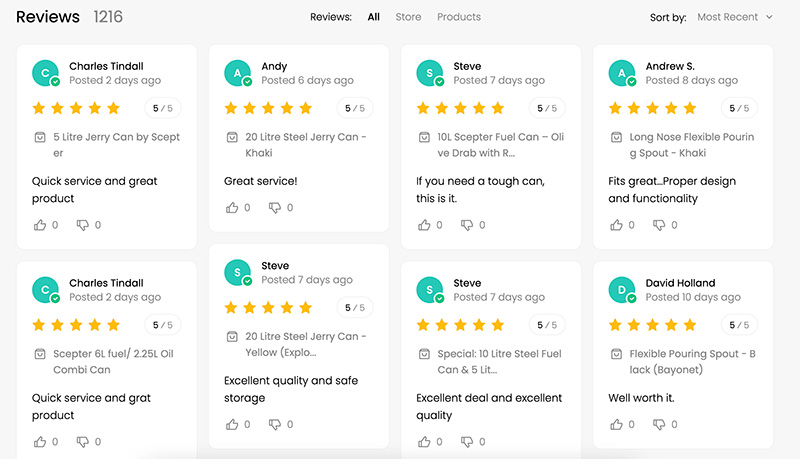 If you would like any assistance or advice before ordering your fuel can call us on 01508 493 647 or email sales@wavian.net