It's been a few months since we began to stock our range of Hunersdorff plastic cans and so far we've been really pleased by the feedback we've received regarding the build quality and general all round performance of the cans. 
Popular sellers have been the 10 & 20 Litre reusable AdBlue® containers, they come with a safety screw top lid and a recess in the side of the can where the spout fits when it's not in use. You can look at a video of these containers in action over on our Jerry Cans YouTube channel, in addition to our website here >
Finding a good plastic fuel can, that is both affordable and reliable can be a challenge, but we think these Hunersdorff 5 litre plastic fuel cans do a great job. Obviously if you're looking for an everyday fuel can we will always recommend our Wavian Steel fuel cans, but for occasional general domestic use or for keeping in the boot of your car for emergencies this can will give you years of trouble free service.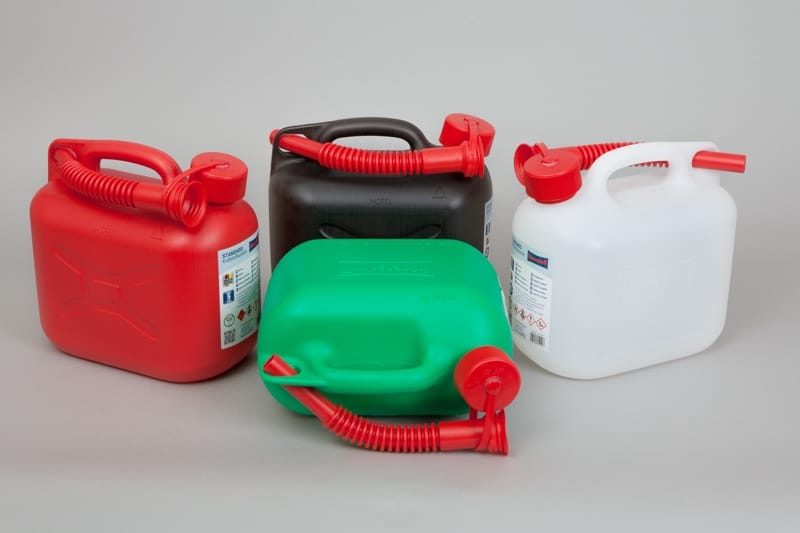 We've put together a short information video about the cans and they are available to purchase directly from our website here. If you have any further questions about the fuel cans, or in fact any of our products (including from our AdBlue® website www.wavianblue.com) give us a call on 01508 493 647 or email sales@wavian.net
You can see the range of hunersdorff plastic fuel cans directly for sale on our website here >