This weekend we were delighted to finally give our car a proper run at the Severn Valley Stages in Wales and it was certainly worth the wait!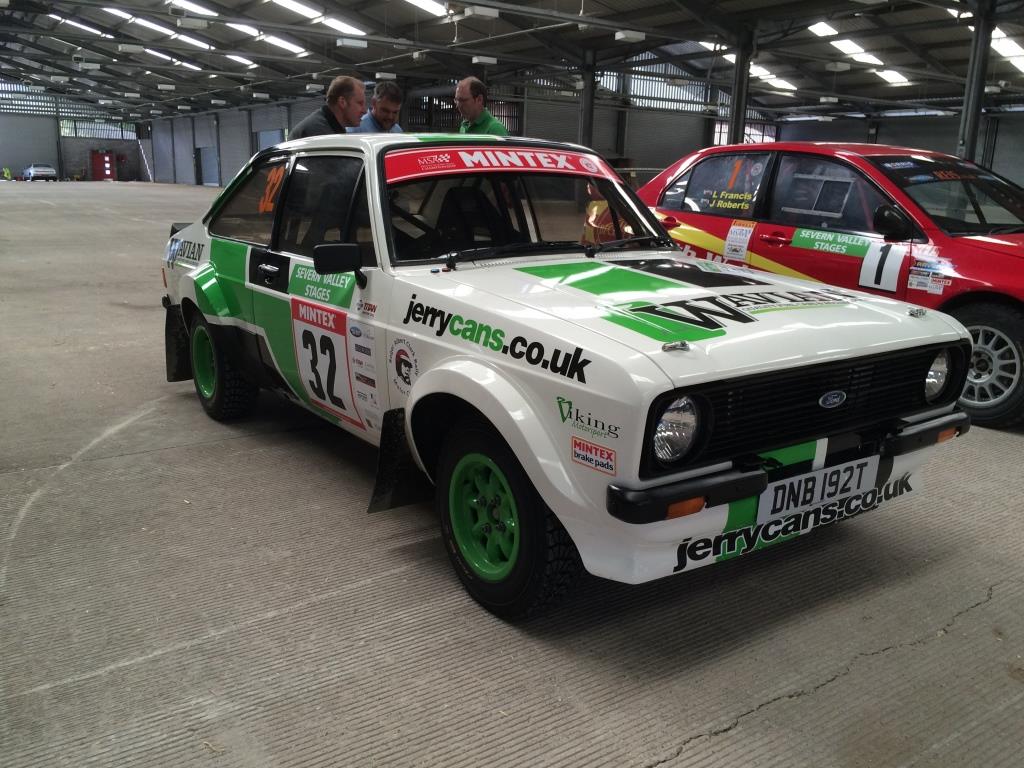 The event, which took place on Saturday 30th May features over 100 participants from all over the UK driving both historic and modern rally cars.
Take a look- We're about 3 and a half minutes in!
Our newly decorated Ford Escort Mk2 was looking greater than ever, branded with the new Wavian logo and matching green wheels. After a couple of tests runs we were tuned up and ready to go. The 250hp historic car handled terrifically, taking the tight hairpin bends with ease.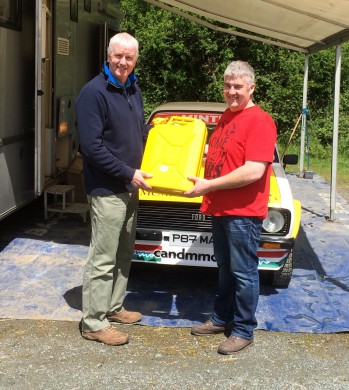 We even had the honour of presenting a 20 litre Wavian Jerry Can to Paul Barrett, winner of the "Hard Charger" award in the Pirelli Carlyle Rally in 2015. He was so chuffed with his prize, he went on to purchase two more! For more info on this can, click here.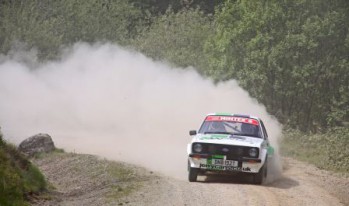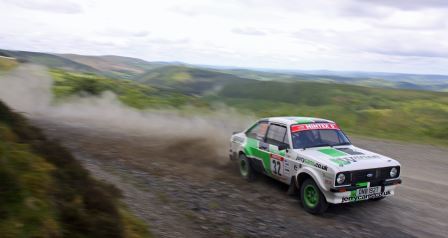 All in all we placed 8th out of 35 cars in the Severn Valley historic rally, although there were over 100 cars overall in the event. The track conditions were ideal with a great turnout and atmosphere from the spectators. Although it had rained the previous day, the track was perfectly dry by the time the rally began, with each car leaving a dramatic dust trail in its wake.
The next appearance will be as a course opening car at the Nicky Grist Stages in July.