The challenge regarding the current situation in Ukraine has meant that we have seen a huge increase in orders recently. This along with distribution challenges and a big increase in costs have left us both with limited stock and problems restocking quickly to our usual high levels.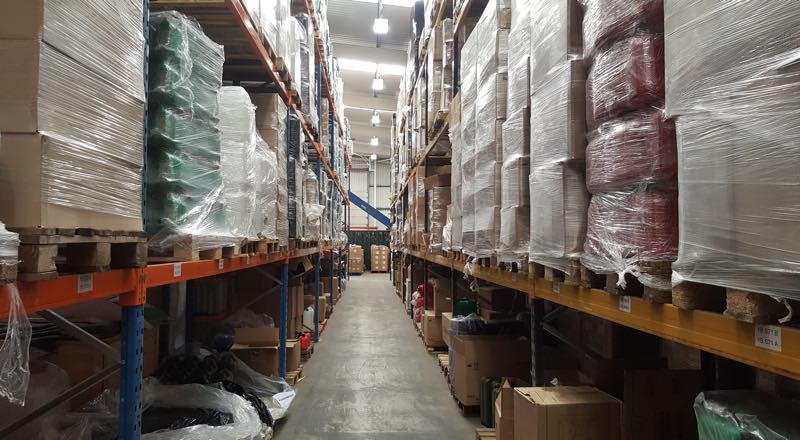 As result of these difficulties we have made a decision to temporarily focus our attention on offering a smaller range of items, but to endeavour to keep these items in stock for our customers where possible.
EG our classic 20 Litre Wavian Bayonet fuel can is available to purchase in packs of 4 (complete with free spout) and we are also maintaining a good supply of our non Wavian 'site' cans in packs of 2. (see below) These are a slightly lower cost can that is more than suitable for everyday use.
There are some items, eg the 20 Litre black Wavian Fuel can that will be out of stock for the considerable future (possibly as late as June) so in order to keep our service as smooth running as possible we have decided not to allow any customers to back order these items, but instead we recommend joining our newsletter mailing list and we will notify you when these items are available to purchase again.
We sincerely apologise for any inconvenience this may cause, but rest assured we are working flat out to provide the best possible customer service in what are increasingly challenging circumstances. We appreciate your custom and patience and hope that we will be able to offer our full range again in the near future.
If you require any further assistance call us on 01508 493 647 or email sales@wavian.net.