Green Valley owner Simon Webster consolidated his Championship lead in the penultimate round of the BHRC (FUCHS LUBRICANTS Motorsport UK British Historic Rally Championship) and powered to a respectable third place, behind local duo Stanley Orr and Graham Henderson and Adrian Hetherington/Ronan O'Neill also in an Escort Mk2.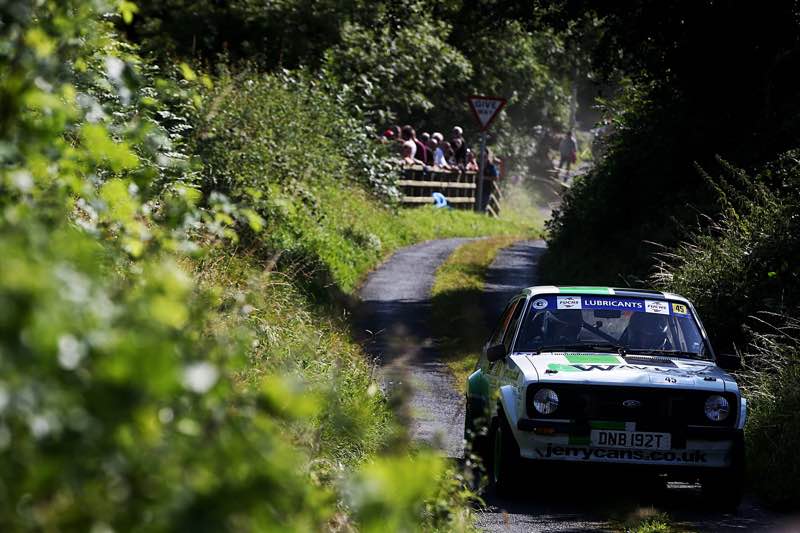 In his first drive in the Ulster Rally (Saturday 17 August), together with co-driver Jez Rogers, the Wavian branded car was always going to be up against it, but with just one drive remaining in the season, Simon and Jez now have a real opportunity to take the title in what has been an eventful season so far.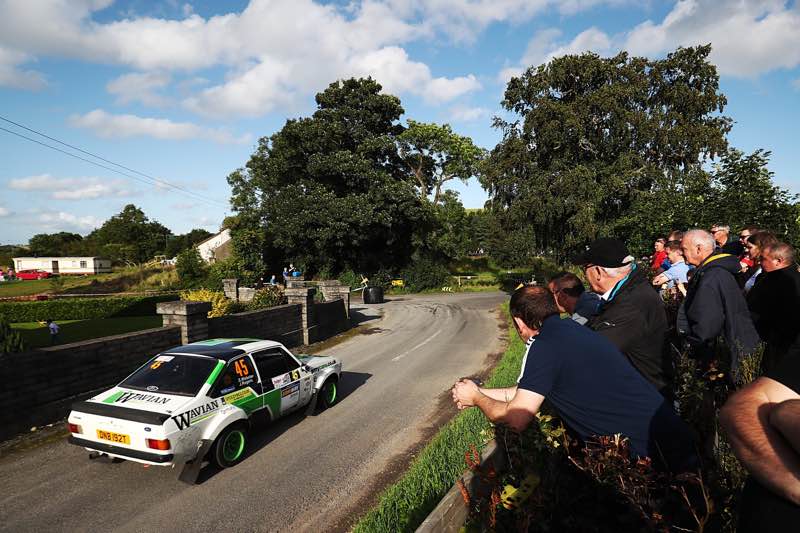 The last event of the 2019 rally is on Fri/Sat September 27/28: Trackrod Historic Cup (gravel).
Provisional BHRC Championship Points after the Ulster Rally
1 – Simon Webster 140
2 – Stanley Orr 138
3 – Rudi Lancaster 123
4 – Adrian Hetherington 116.5
5 – Jo Price 104
6 – Steve Bennett 92
7 – Barry Stevenson wheeler 90
For more info in the event visit
https://www.facebook.com/pg/BritishHistoricRallying