The first thing we need to say is a big thank you to all key workers who continue to work so hard throughout the Pandemic to keep things moving and supporting us so well.
When the coronavirus first arrived in the UK we noticed a big increase in the amount of plastic water containers that were being purchased in order to reinforce some of the necessary requirements to keeping a business running with social distancing procedures in place. 
Eg, a lot of people were purchasing our 12 & 22 litre Water containers with taps, these were being used for many purposes, including allowing staff to have a 'safe' area where they could make drinks or incorporate personal hygiene procedures. Other business have been purchasing our containers in order to prepare for opening their business in a different way.

For example restaurants that have been shifting towards home delivery have found our plastic containers invaluable for the safe storing of food products. The great strength of many of our containers is their flexibility and versatilely. EG Some people have been purchasing our 10 & 20 Litre AdBlue® containers with the smart tap housed in the recess of the can and using them for fresh waters supplies in their food trucks.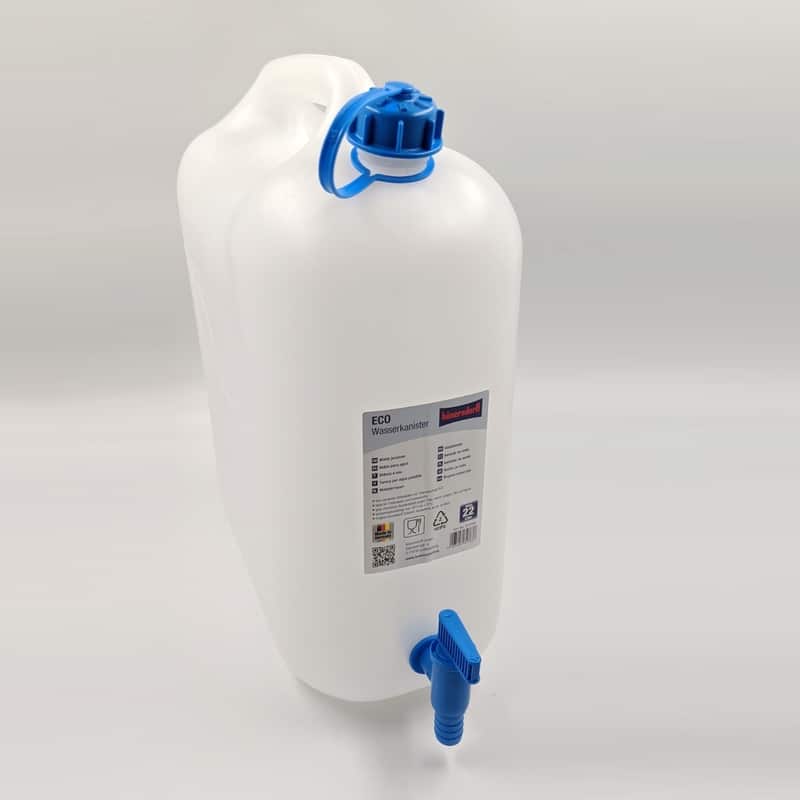 There has a really wide range of customers enquiring about our products and we've been really happy to try and work together with these companies to find solutions to their problems. As a result we produced a new range of 'Workplace Deals'. The concept is very simple, in order to save us on fulfilment costs we've selected a range of high quality, essential containers and we've passed the saving on directly to our customers. These items are available in packs of 15 only. You can see the products by following this link > 
If you are looking for larger quantities of these items, please get in touch. As we are primarily a wholesaler our core business strength is the ability to sell large quantities of containers, fuel cans and other containers at low prices combined with great customer service and on time deliveries.
Please stay safe and follow all Government advice regarding social distancing. During this period all our office staff are mainly working remotely and all our fulfilment providers are operating as safely as possible. As a result it may be faster to email an enquiry rather than calling (01508 493647). All orders are being sent out as normal, however there has been very minor delays to a few orders. This has been due to the huge increase in online orders and the limitations of the courier systems. For regular updates visit our delivery info page HERE.