Here's a quick note to let you know that our offices will be closed for the Bank Holiday Monday (7th May).

Any orders taken on the website before 12pm on Thu 3rd May will be delivered on Friday 4th and any orders taken from between 12pm on Friday 4th May and 12pm on Tuesday 8th May will be processed for delivery on Wed 9th May.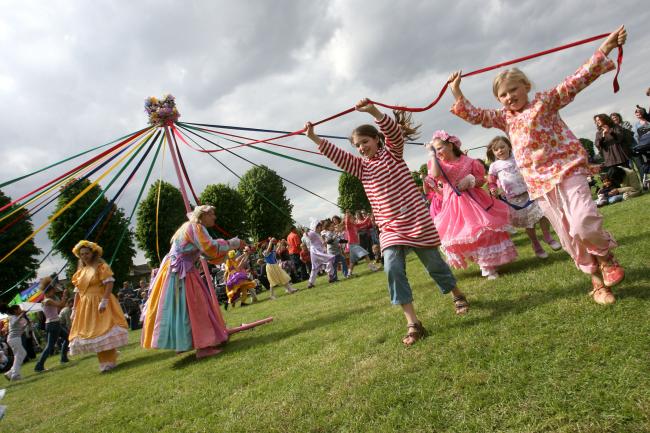 Next day delivery is not always available on some CEMO Trolleys, larger fuel tanks and precision stainless steel cans. Please call us on 01508 493 647 or email sales@wavian.net if you have any questions regarding our delivery service. 

For normal delivery times you can also have a look at our fuel can delivery information page. 

Wavian Quality
Wavian Steel Fuel Cans are probably the best fuel cans available to buy in the UK. If you are interested in purchasing large numbers of steel fuel cans we also have a large wholesale service supplying distributors here in the UK and across the world.

For enquiries on our cans from the USA, we have an official distributor.
Visit www.swiss-link.com for more.