Just a quick message regarding delivery times over the Bank Holiday.
I'm sure you know that next Monday is a Bank Holiday, so any orders taken on the website over the weekend will be processed first thing on Tuesday morning for delivery on Wednesday.

If you placed an order on our website on Thu 27th April we had an issue with our email system for a very short period and it is possible you didn't receive an email confirmation notice. If that is the case, please give us a call on Tuesday and we will be very happy to send you a confirmation or VAT invoice.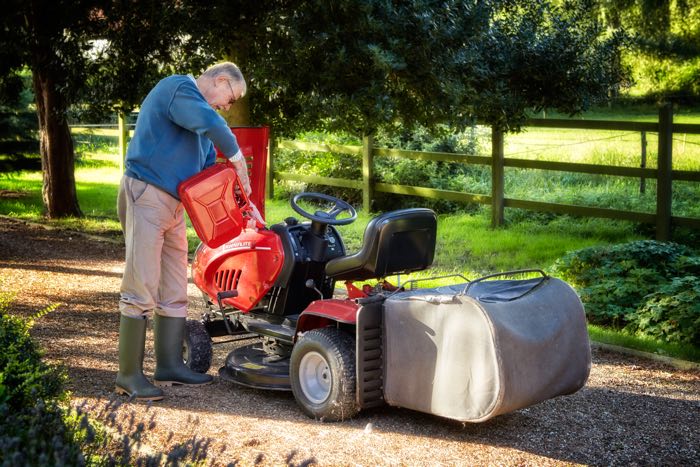 In the meantime if you place an order you can use the special code JERRY5 at the checkout for £5 off all orders over £50. Let's hope the weather is nice and we can all get out into the garden! (offer now closed)
Click here to see our range of high quality Wavian Jerry Cans >