Although the majority of our business is supplying large numbers of fuel cans to wholesalers (more info here), with hopes of life returning to semi-normal in the coming months we're seeing a big rise in orders going to domestic addresses and for customers looking for a high quality, lower cost alternative to the classic Wavian Fuel can, these site cans may be just what you are looking for. The fuel cans are available in packs of 2 in the following colours – Green, Red and Black (see below). We are now pleased to say that you can also purchase a matching spout too.
Spouts
The main thing to consider when purchasing a 'site' fuel can is that our regular 'Wavian' fuel cans spouts will not fit these cans properly. Please make sure that you purchase the right spout for your fuel can.
Wholesale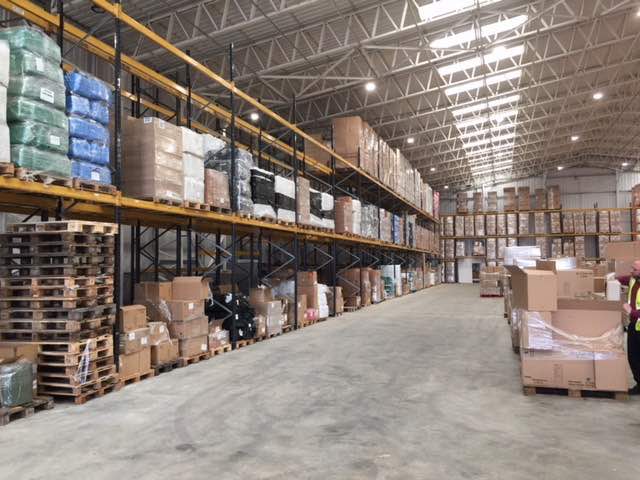 We are always delighted to receive enquires from wholesalers and distributors looking to sell larger quantities of our Wavian Fuel Cans. Our Wavian brand name is synonymous with high quality and we send Wavian Fuel Cans and accessories to all parts of the world.
If you would like to get in touch with us for more information on our range of products and wholesale prices, please call +44 1508 493 647 or email sales@wavian.net. You can also read more about this service on our 'Wholesale' webpage.