We thought we'd just let you know about some small changes to our delivery schedule because of the upcoming August Bank Holiday. This week has been pretty miserable weather wise so far and according to some reports the outlook isn't great for the weekend, but if you would like to order a shiny new Wavian Fuel Can for the weekend you will have to be quick. Our cut off for delivery for Friday is 12pm today (Thu 27th August).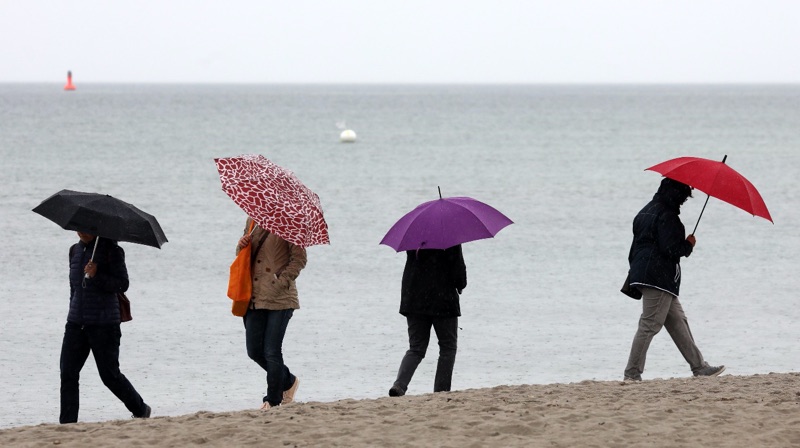 Orders taken after 12pm today and before 12pm tomorrow will be processed and dispatched ready for delivery on Tuesday 1st September. Orders taken after 12pm tomorrow (Fri 28th August) and before Tuesday 1st September 12pm will be processed and sent out for delivery on Wednesday 2nd September. After that our normal next working day delivery schedule will apply.
Currently 99.9% of all our orders are being delivered successfully on time, but there are very occasionally minor delays to deliveries. We would like to take this opportunity to thank all our staff, fulfilment agents and couriers for all the hard work they continue to do in getting our orders out to our customers.
HAVE A GREAT BANK HOLIDAY
PS. Below are some of our current best-sellers.