As an independently owned company competing with businesses like Amazon can be very challenging at times. Here at Green Valley Industrial Supplies we took a conscious decision early on to put quality and customer service above rock bottom prices and sub-standard products. 
As a result we've managed to increase our businesses every year and we are proud to be the major wholesaler of high quality fuel cans and containers in the UK. It's possible you may find a similar item for sale on websites such as Amazon for a lower price, but we like to think that investing in quality is actually more cost effective in the long run and the old saying 'buy cheap, buy twice' is more true now than ever before.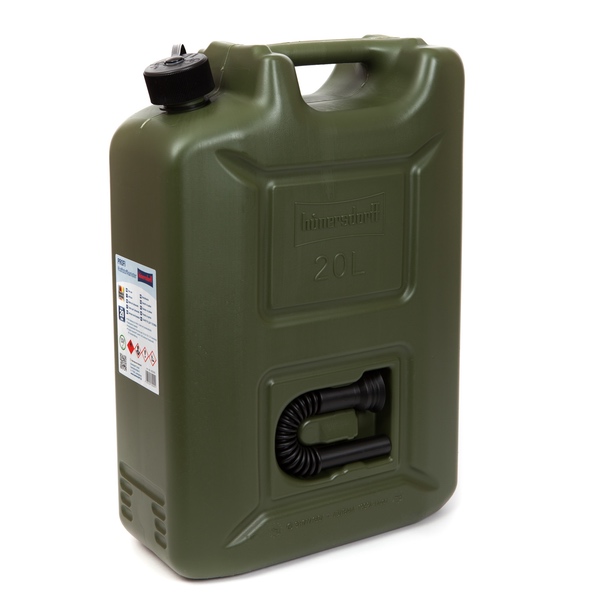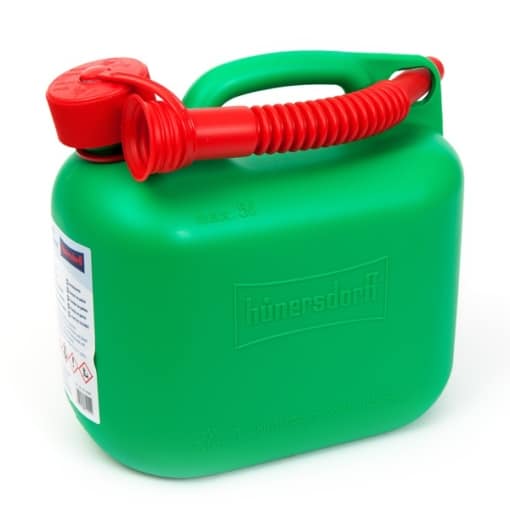 Our fuel cans are designed to last. We partner with brands that have similar quality standards to ours. CEMO, Hunnersdorf, Rhino etc to ensure that our customers receive the best products and the best possible service. 
But don't just take our word for it. Over the last few years we have been working with a review website (customer reviews) to collect feedback from all customers who purchase an item from us. About a week to ten days after the item arrives we ask for feedback regarding the product, service, delivery etc and every customer who replies will have their comments displayed both on our website (in the product pages under comments) and on the Customer Reviews website. We guarantee that every review is 100% genuine and is by a verified purchaser. We do not offer any incentives or discounts in order to receive a good review and we encourage customers to be as honest as possible. Ok, so we can't get everything right 100% of the time, every so often there are delays with delivery or someone at the warehouse puts a red can in a box, instead of a green can but these are by far the exceptions rather than the rule. If you follow the link below you can see all our reviews (both good and bad). 
New 'Special Promotions' section
We have recently created a new 'Special Promotions' department containing end of line items or products that have been replaced with another for some reason (eg they don't make them anymore) or items that we have had in stock for a while and have now reduced the price in order to make space in the warehouse. It can be a real opportunity to pick up a bargain, All items are 100% new and guaranteed. For more click here > 
If you have any questions regarding any of our products please call 01508 493 647 or email sales@wavian.net. we are currently (as of Wed 23rd June 2021) transferring our phones over to a new system, so if you can't get through for any reason email and we will reply straight away.