We're looking forward to the Bank Holiday Monday here at Green Valley. For us it's a chance for a well deserved break, whether it's walking in the countryside, enjoying the beautiful Norfolk beaches (fingers crossed for the weather), or just sitting in a Bank Holiday traffic jam we will be loving every moment.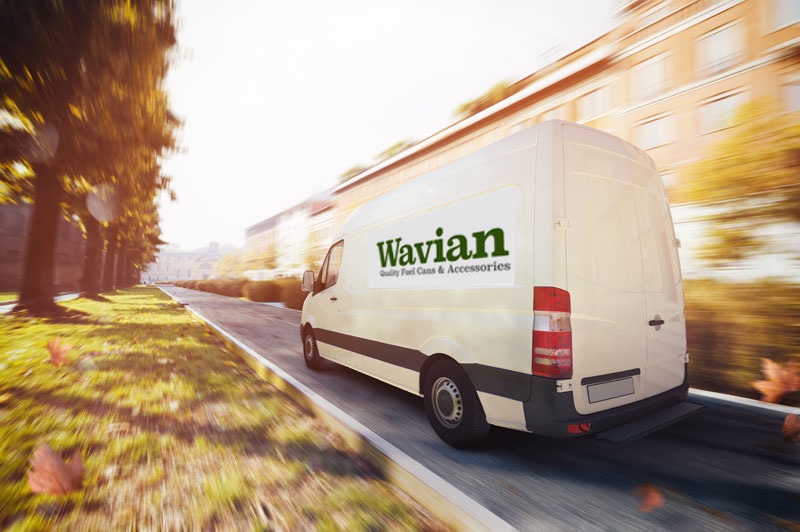 As a result of us being closed on Monday it may take an extra day or two for orders to be delivered. However delays are unlikely to be serious. Our office closes at 1pm on Friday (27th August) so orders received before then will be sent to the warehouse for fulfilment and should be delivered on or around Tue 31st August.
Any orders received after 1pm on Friday and before 12pm on Tue 31st August will be processed when we return (Tue 31st August) and be out for delivery on or around Wed 1st September.
Orders after this will be delivered to our usual schedule. Click here to read our delivery information.